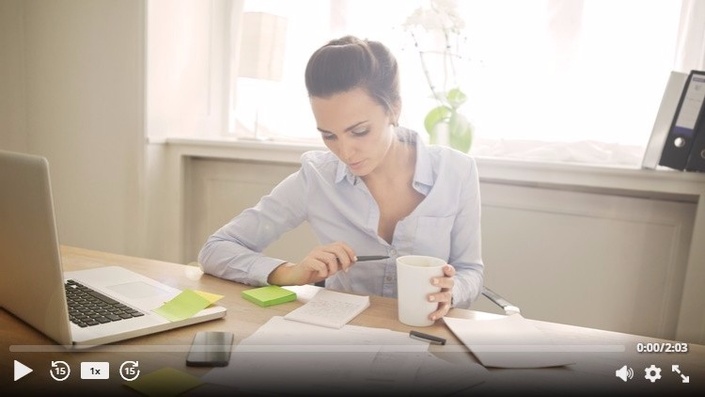 3-Course eBay Product Sourcing Bundle
Your ability to source products for your eBay business will determine your success!
This special bundle contains the following 3 product sourcing courses:
Product Sourcing Master Class - 30+ Proven Ways To Source High=Profit Products For eBay / Amazon
How To Source High Profit Products At Yard Sales, Thrift Stores And More
eBay Hacks - How To Get Amazing Deals ONLINE That You Can Flip On eBay
You will be amazed at the many ways there are to find profitable products for your eBay / Amazon business!
Courses Included with Purchase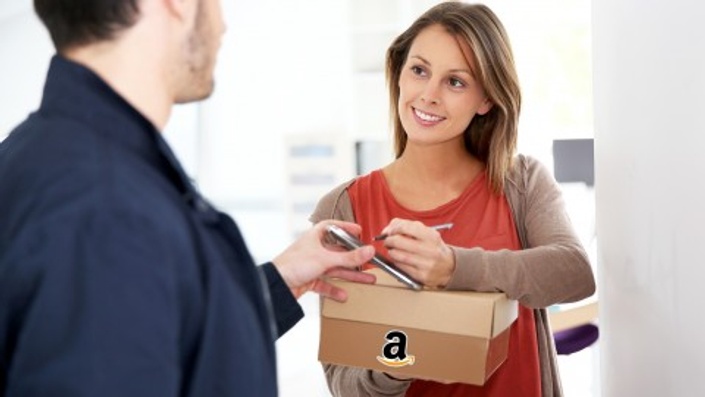 Product Sourcing Master Class - 33 Ways To Source Products For Amazon FBA & eBay
$297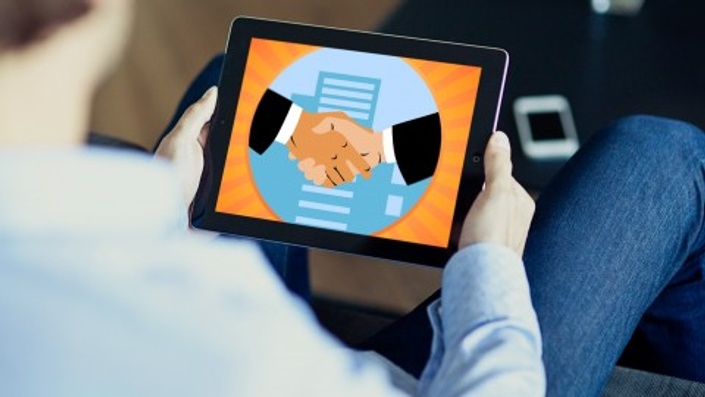 Find Killer Deals On eBay, Amazon & The Internet- eBay Hacks
Advanced Strategies For Finding Killer Deals On eBay, Amazon & Ecommerce Sites & Then Flipping Them For Giant Profits!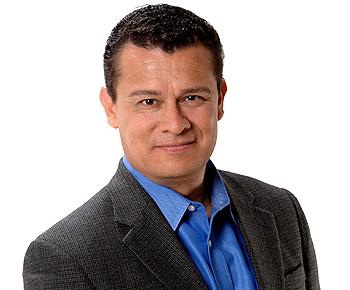 $97

Flipping Flea Market & Thrift Store Finds On Amazon & eBay For Thousands
$67
Original Price: $461
Your Instructor
A lifelong entrepreneur, Dave has been marketing online since 1999, and has owned over 30 websites, marketing across most platforms, including online, offline, TV, podcasts, webinars, webcasts, social media and radio.

With over 60 online courses published, Dave has been teaching his online business strategies via live seminars / webinars since 2000, and then through video training courses since 2001.

For 11 years, Dave was featured on his own TV show where he introduced millions of people across America to the benefits of selling online.
Dave's show was seen by millions of households on CNBC, Fox Business, Discovery Channel, History Channel, Travel Channel and most other major cable networks.

With over $140 million of has video training courses sold via TV and online, Dave is looking forward to mentoring you to success in the wonderful business of online marketing!