Discover how this smart high school student "cracked the code"
to getting his college expenses paid for
and obtained 2 Bachelor's degrees AND a Master's degree,

WITHOUT taking out a student loan or going into debt!
Dear parent of a future college student,

Do you ever lose sleep, wondering how you're going to pay for college for your child?
Ever stop and think about how stressful it will be for your college graduate to go out into the world saddled with debt?
Ever think to yourself "There's got to be another way..."?
Today, the news is everywhere... College costs are going through the roof and student loan debt is at an all-time high.
In fact, student loan debt has reached crisis levels, in many cases.
Today, more and more college students are racking up debt - debt that will take them many, many years of their working life to pay off!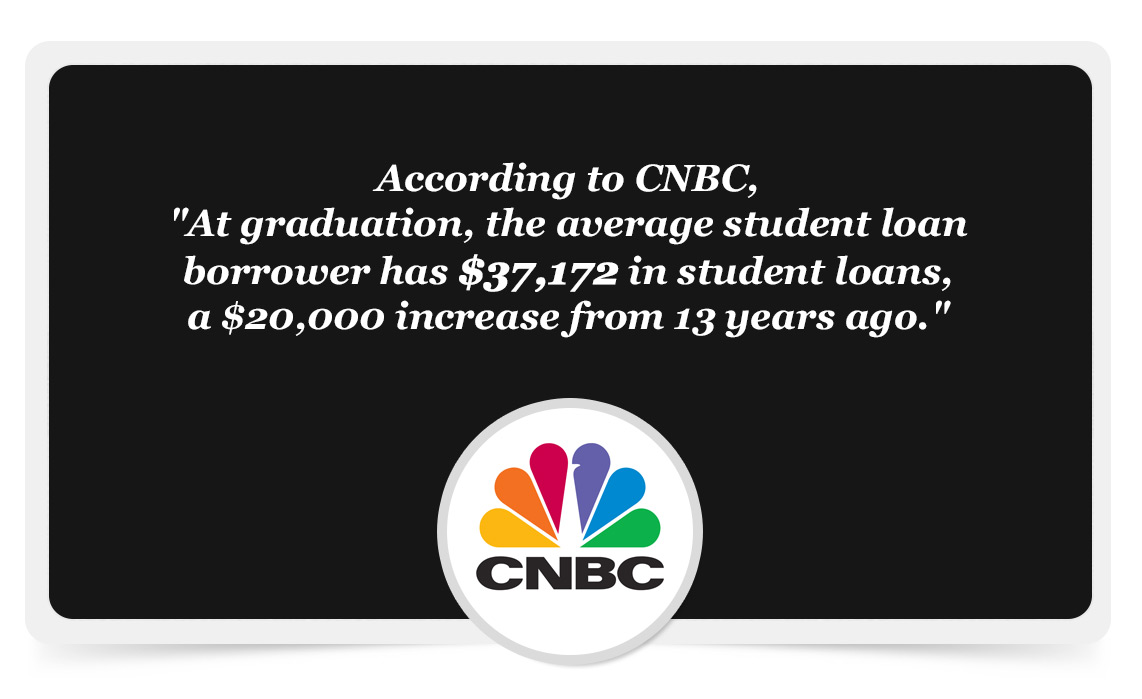 The average monthly student loan payment (for borrowers aged 20 to 30 years) is $351 a month!

Imagine starting life out with a heavy $37,000 loan and a $351 monthly payment on your shoulders?

That's no way to start a fresh, new, life is it?
Sadly, that's what's happening to today's students...

Here's another frightening statistic...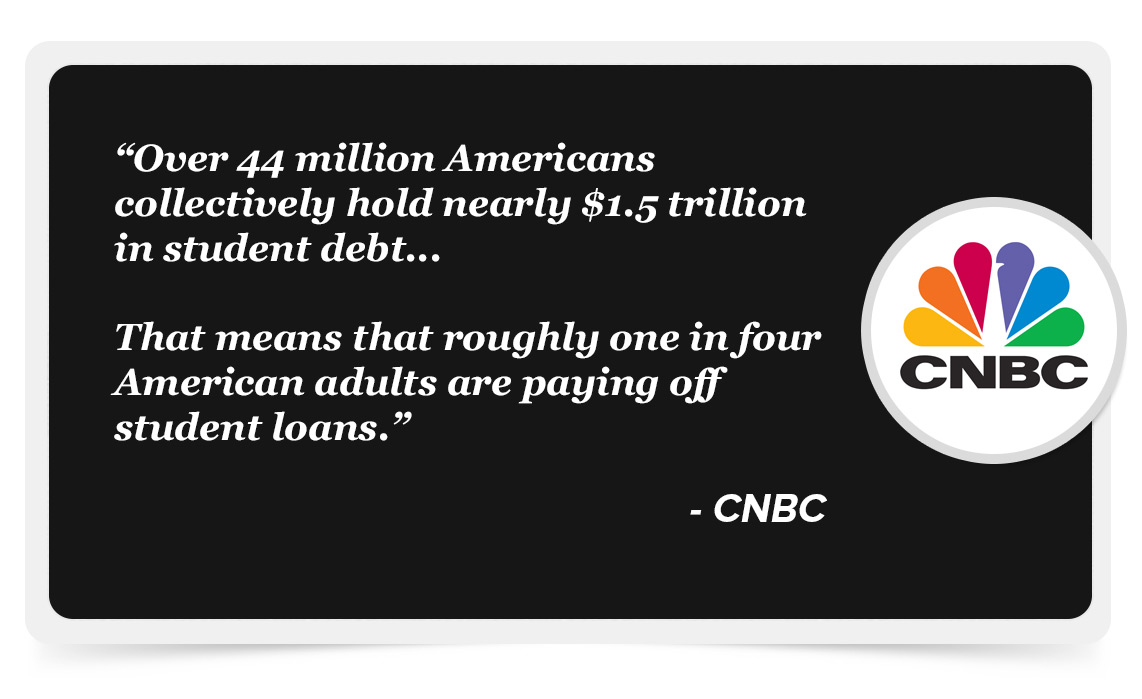 The truth is, this is a broken system.
As the cost of college has skyrocketed far ahead of other costs, today, this makes it almost impossible for the average student to afford to go to college.
Instead of getting off to a fresh, exciting start in life, today's college graduates are saddled with a debt that won't go away. (And even declaring bankruptcy won't get rid of your student loans)
Even worse...
And, do you know what's even worse than that?
What if the student decides that "college is not for them", decides to quit and go do something else with their life?
Well, as if the horror couldn't get any worse, that student loan will still be there - representing a massive, crushing obligation that still has to be paid, even if the student never obtained their degree.
And according to NewAmerica, if your child decides they want to get an advanced degree, the costs (and resulting debt) are even higher:
About 40 percent of the $1 trillion student loan debt is used to finance graduate and professional degrees, which cost even more!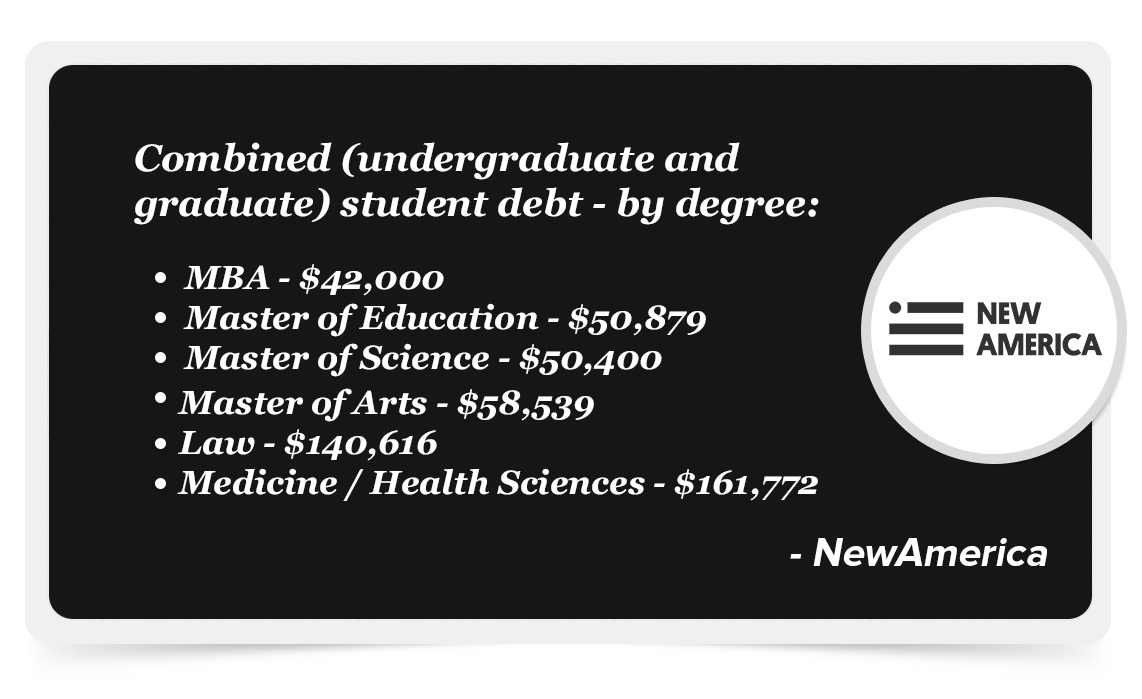 So, as you can see, it can be a difficult game to win, when you play by their rules...
The Solution To Crushing Student Debt
But you know what?
Paying for college doesn't have to be difficult, expensive, or load you up with massive amounts of debt!
Let me tell you the story of Cy Vanover...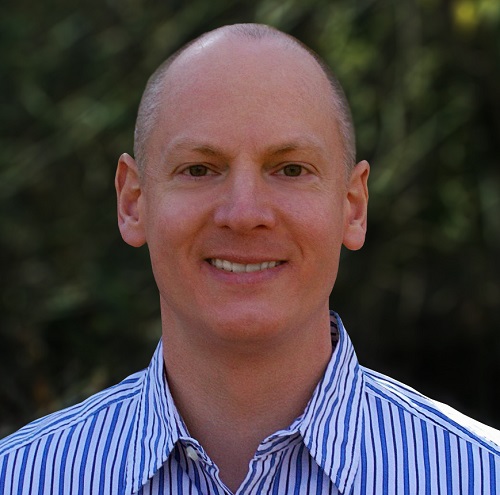 When Cy was a high school student, he became very concerned about how he might be able to pay for college.
He looked at the available options and thought, "There has to be a better way... than strapping yourself with a massive amount of student debt and then, starting out in life burdened by large loans that would take years to pay off."
So Cy decided to give himself a new assignment.
The assignment he gave himself was to extensively research ALL the options for getting college expenses paid for and then USE those options to achieve a "Debt Free College Degree".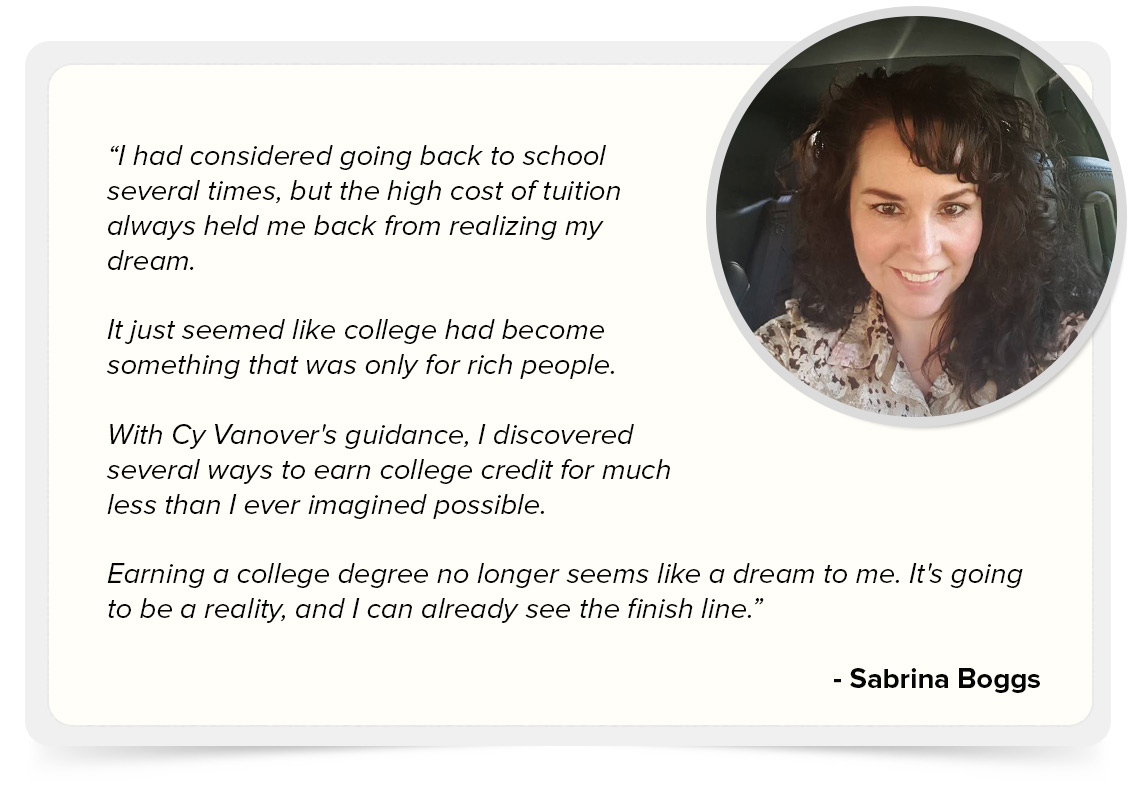 The Little-Known Debt-Free College Degree Strategies You'll Discover...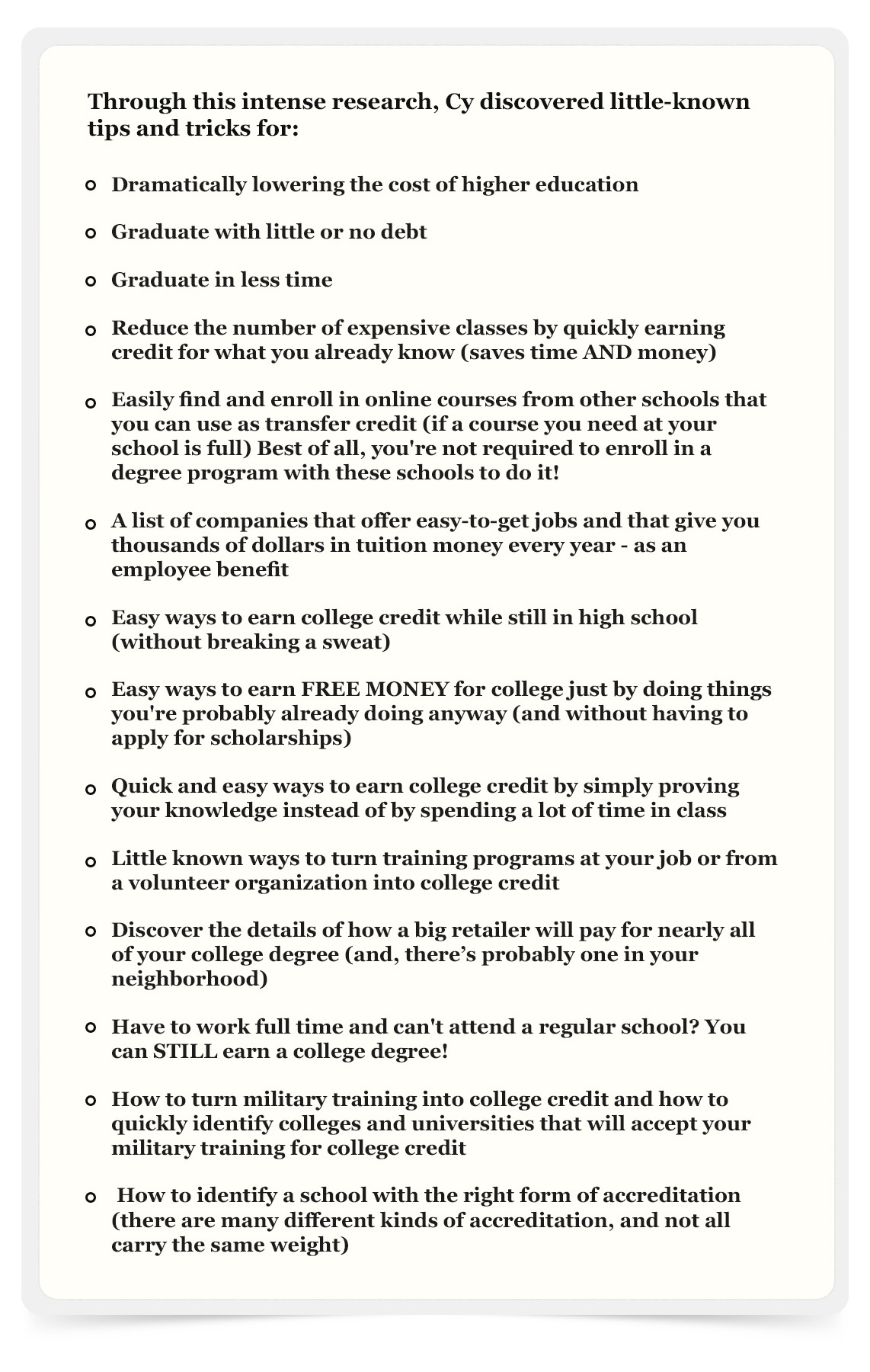 When I met Cy, we realized that all of this amazing knowledge he had acquired (by doing this intensive research AND by successfully acquiring THREE COLLEGE DEGREES with it) would be of tremendous value to other students and their families who were in the same boat.

So, we set about to put all of his research into a step-by-step, easy-to-follow video training course.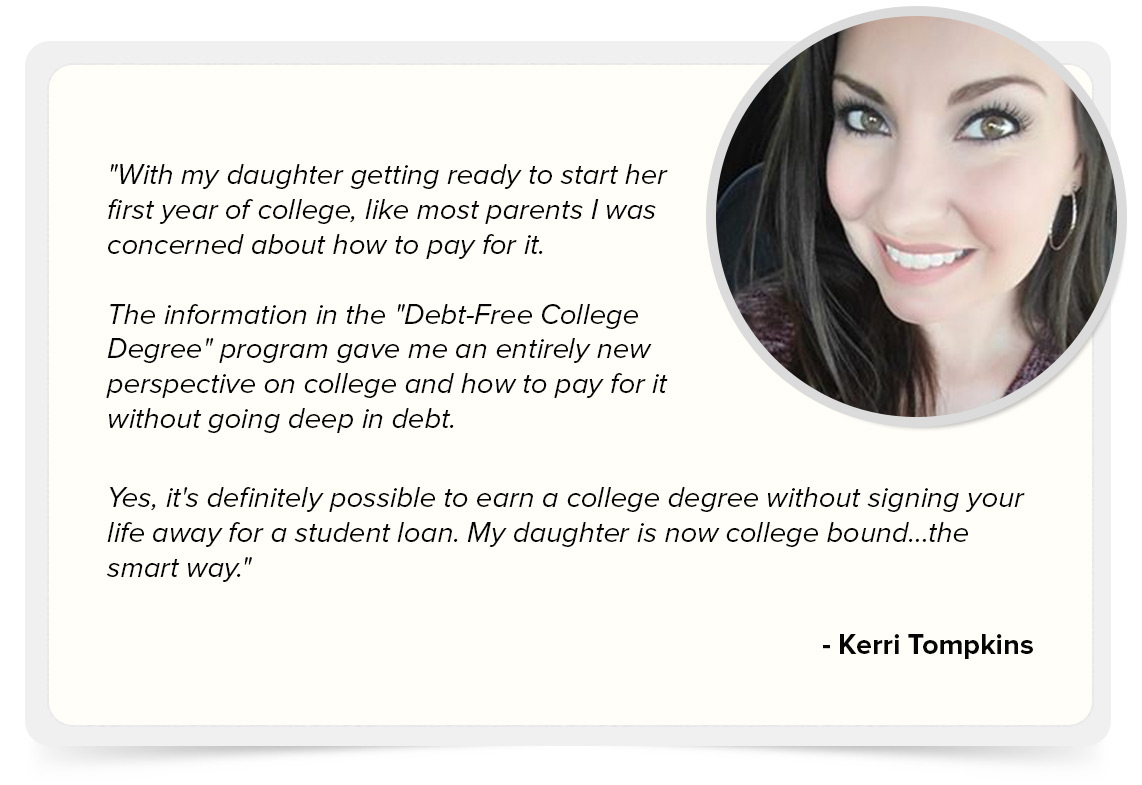 This course will amaze you with all the options you have available to you, right now.

In fact, I believe that you will discover so many little-known ways to pay for your college education (without going into debt) that it will make your head spin!
From Scary To Really Simple...
Look, we know how scary it can seem to begin the process of figuring out how to pay for college.
We've been there and we know how it feels to not know how it's all going to play out.
But this process does not have to be confusing or even concerning.
With the proven, step-by-step system that Cy has laid out for you, you can be on your way to earning a Debt Free College Degree!
---
Enroll today and begin your journey to a Debt Free College Degree!
---