Finally, you can get access to ALL MY TOP COURSES for one low monthly investment!
Who Else Wants To Make Money Online?
How would you like to be COACHED BY ME EVERY MONTH, in your online business?
Now you can!
Whether you're looking to make a nice "side hustle" income or you want to earn a full-time income online, you've come to the right place!

You're about to discover one of the most powerful training + coaching experiences for making money online that you've ever seen...

Imagine being coached by someone who has been making money online for over 19 years?

Imagine being able to GET BUSINESS COACHING FROM ME to you and your business EVERY MONTH?

Imagine accessing an "ONLINE MARKETING VAULT" with over FIFTY COURSES on all kinds of ways to make money online?
Imagine an EVER GROWING VAULT with access to 2 NEW COURSES EVERY MONTH?
These 50 courses include topics such as:
Ecommerce

eBay

Amazon

Merch By Amazon

Product Sourcing


Picking

Flipping

Social Media Marketing

Affiliate Marketing

Digital Marketing

Getting Traffic To Your Websites

Email Marketing

Info Products

Online Course Creation

Online Course Selling

Teaching On Udemy


Sales Funnels

Google Ads

Facebook Ads

Bing Ads

SEO

LinkedIn Marketing


Keyword Research

Making Money With Storage Auctions


Fast Cash Strategies

Setting Up A Marketing Agency For Local Businesses
And... not only can you access 50 courses RIGHT NOW...
...but we'll also be ADDING NEW COURSES EVERY MONTH
so that you can keep growing in knowledge and income!
PLUS... You ALSO GET GROUP TRAINING / COACHING SESSIONS WITH ME!
In this special membership program, I can give you the help you need, when you need it, every single month!
(This is a CRAZY BENEFIT, I know... but I am committed to helping you succeed!)

PLUS... this group coaching will be RECORDED and available IN THE MEMBER'S AREA... on demand!
The bottom line is, you will never have to buy another course again because
this

membership

contains everything you need to help you be successful online.
Finally, you will have the powerful combination of TRAINING PLUS COACHING that you need in order to be successful in your online business.
You'll have my advice, coaching and guidance to help you succeed!
And all this for the special, low introductory investment of only $40 a month!
SPECIAL INTRODUCTORY BONUS: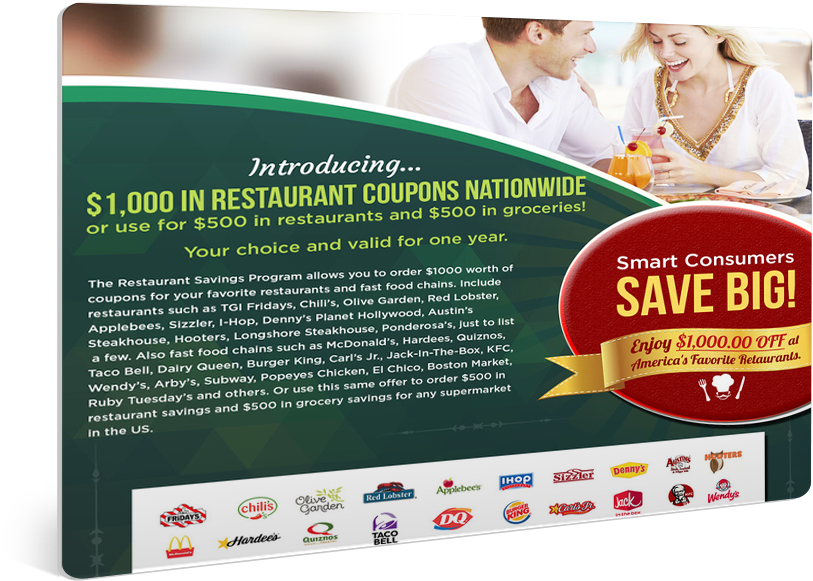 Enroll in this amazing course + coaching membership today and
you will also receive $1,000 in SAVINGS ON RESTAURANTS!
This special savings certificate will save you $1,000 on local dining at all kinds of restaurants from fast-food to sit-down restaurants.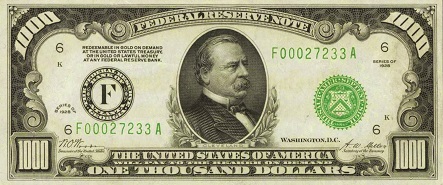 With $1,000 in restaurant savings...
It's like I'M PAYING YOU to join the Online Business Academy!
Think about it - this $1,000 savings pays for 2 years of membership...
...so you have ZERO RISK.
5 Reasons To Join The Online Marketing Academy Today:
1. You get INSTANT ACCESS to 50 of the best internet marketing / make money online courses. (Scroll down to see all the courses included in your membership)
2. You get MONTHLY COACHING from Dave Espino, who has been marketing online for 23 years.
3. You get 2 NEW COURSES ADDED EVERY MONTH.
4. You receive a $1,000 Restaurant Savings Certificate good at many popular restaurants around the country. (US and Canada only)
5. There is no contract - you may cancel at any time.
I'm so excited to see ALL THE SUCCESS STORIES that come out of the ONLINE MARKETING ACADEMY!
I'll see you on the inside!