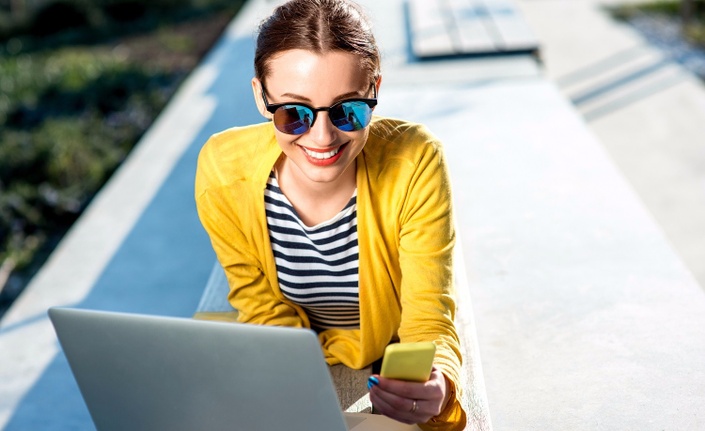 Shopify Secrets - How To Set Up Your Shopify Store, Step-By-Step
Have you heard of Shopify, but are not sure what it is or how to use it to make money with ecommerce?
This course will walk you through:
What Shopify is
How Shopify works
The various plans Shopify makes available
How to set up your Shopify ecommerce store, step-by-step
How to set up Shopify Buy Buttons for your store
The best types of products for your Shopify store
Additional ways to make money with Shopify
And much more!
Bottom line, this course will get you from knowing very little about Shopify to getting your Shopify store up and running, in no time!
Your Instructor