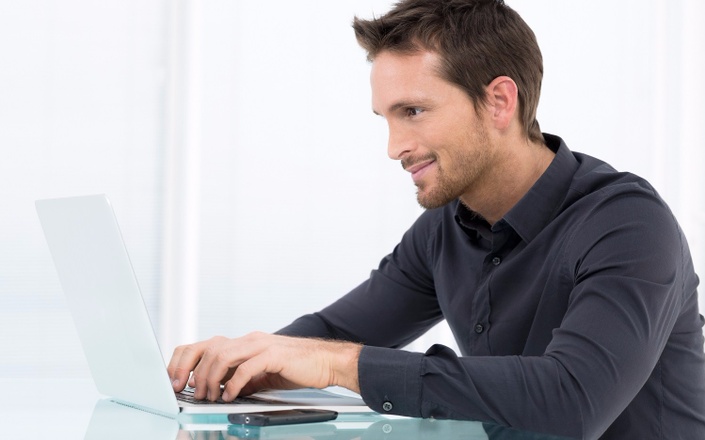 Publish And Monetize Your Video Content With Amazon Video Direct
Amazon Video Direct has hit the marketing world like a bombshell.
Imagine being able to publish and distribute your videos on the world's largest and most well respected ecommerce website, where over 244 million buyers go to buy just about anything?
This video training tells you everything you need to know to get started and to make money with Amazon Video Direct.
You'll get step by step demos and details to make sure you can build a solid brand on Amazon and monetize it with your videos.