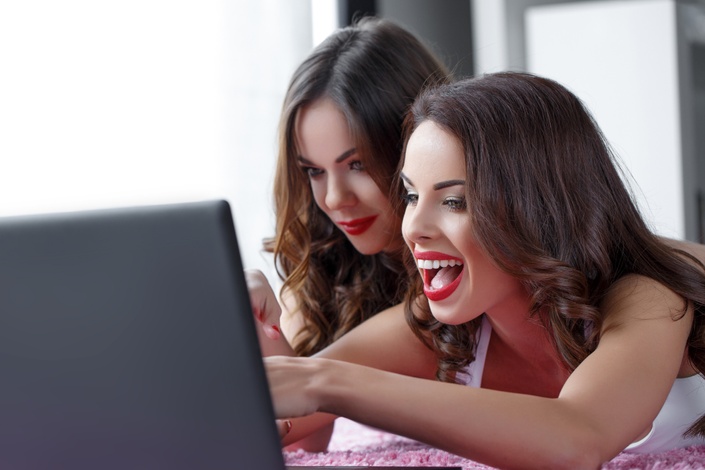 How To Earn Crypto By Shopping Online
Want to earn cryptocurrency, JUST for shopping and buying things you already buy anyway?

There's an exciting new shopping app that is now being used by over 300,000 people worldwide and it pays you "cash back" (in the form of cryptocurrency) for purchases made through the app!

For example, I bought some items on eBay and when you shop on eBay through the app, you could get an amount equal to 50% of your purchase BACK, in cryptocurrency.

When you buy something on BestBuy through the app, you could get an amount equal to 100% of your purchase price BACK, in cryptocurrency.

(The percentages are subject to change, but the app clearly tells you the % in crypto back that you will earn before you make any purchases.)


This course will walk you through:


Where to download the app
How to use the app
How to get cash back (in crypto) for purchases you make through the app
How to maximize your potential earnings from the app

And, because they are having a special Christmas promotion, if you download the app by December 25th, you could receive a $100 crypto bonus!
($30 purchase required to qualify, but you can get up to 100% of that back in crypto. After Christmas, the bonus reduces to $50.)

Enroll in this course today and you'll learn:


How to qualify for your $100 signing bonus (until December 25 - after which it reduces to $50)
How to earn up to $100 in crypto for each referral you send to the app (until December 25 - after which it reduces to $50) and
How to get "crypto back" (up to 100% for your online purchases made through the app

Enroll in this course today and receive crypto just for shopping!
Your Instructor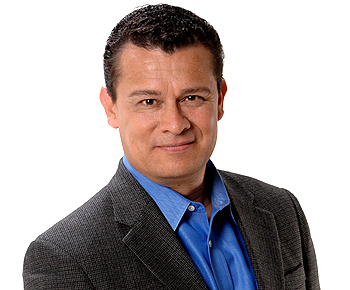 Dave Espino has been marketing online since 1999, when he wrote his first ebook and built a direct-response website to market it.
Dave has successfully marketed his products across just about every platform, (online, offline, TV, etc.) and is the best person to teach you how to succeed with online courses.
With over 88 online courses published to date, Dave has been teaching marketing via live seminars and webinars since 2000, and then through his online courses since 2001.
Dave's students enjoy his lively and encouraging teaching style, which gets right to the point and walks you, step-by-step through his training.
Dave started with a goal of helping hundreds of thousands of people start their own business - and he achieved that goal in 2006, as the sales of his ecommerce courses soared past the 700,000 unit mark and many hundreds of six-figure income student success stories started pouring in.

Dave has been seen by millions across America on his TV show, which has been seen on CNBC, Fox Business, Discovery Channel, History Channel, Travel Channel and most other major cable networks.
With over $140 million of his courses sold via TV and Online, Dave Espino is a marketing expert, speaker and author who can help you reach your business and marketing goals.
Dave's mission is simple: to make a difference in people's lives by helping as many people as possible succeed in business.