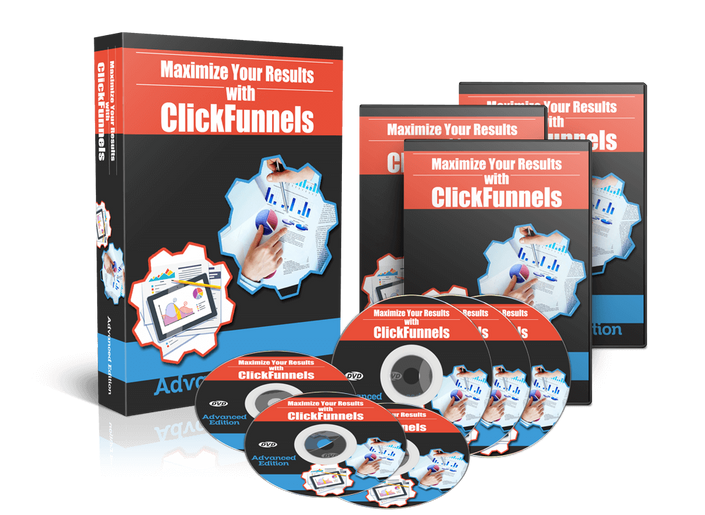 Getting Started With Clickfunnels
Clickfunnels does NOT have to be confusing! Easily build your first Clickfunnels sales funnel with this simple, step-by-step video training!
Watch Promo
Clickfunnels is the hot, new software that let's you build highly-profitable, high-converting sales funnels so you can grow from where you are today to a SIX-FIGURE, SEVEN-FIGURE and even EIGHT-FIGURE income!
But the only problem with Clickfunnels is that it can be somewhat confusing to even a seasoned marketer.
It's not that the Clickfunnels system is difficult, it's just that, like with anything, there is a learning curve involved.
Not anymore!
With this super easy-to-follow video training, you will be guided, step-by-step, through the process of creating your own simple sales funnels.
You will know, step by step, what it takes to:
Integrate your email with Clickfunnels
Set up opt-in pages
Set up download pages
Set up One Time Offer (OTO) pages
Set up product sales pages
Set up product delivery pages
and so much more!
Take a look at the curriculum below to see everything you get inside this easy to follow video training!
And, your enrollment comes with our 30-day, no-questions-asked, money back guarantee, so you have nothing to lose and an amazing sales funnel to gain.